Last month (May) was a slow month for my TBR so I decided to wait until I had a post-worthy amount of books to talk about.  Over the years of writing this blog I've noticed that come mid-year my reading verve dies down a bit.  I have no idea why this happens but it's a time when I tend to read slower than the rest of the year.  I'm in the southern hemisphere so it might have something to do with it being Winter.
I've been thinking a lot about photography recently.  More specifically about the theory side of it.  One of the books I featured on my A Photographer's Theory Reading List post was On Photography by Susan Sontag.  A few people have mentioned this book really changed their perspective of the art of photography so this one makes the TBR list. (GoodReads)
I've read a couple of Louise Erdrich's novels and The Plague of Doves is next for me.  It is about the same family featured in The
Round House which I enjoyed so I'm keen to revisit them.  I expect to enjoy this book as I have the others. (GoodReads)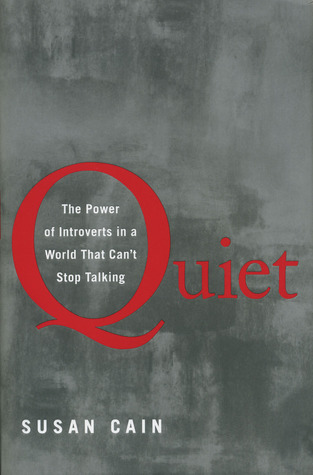 Quiet: The Power of Introverts in a World That Can't Stop Talking by Susan Cain has been on my TBR for a while.  I consider myself quite introverted and so was drawn to the book.  I find the world can be a little too noisy for my liking sometimes so I'm intrigued as to what the book has to say. (GoodReads)
Juno Diaz has been on my radar for a while but I always seem to forget I want to read
something by him when I'm picking my next read.  I read an excerpt recently from The Brief Wonderous Life of Oscar Wao and found the writing so beautiful that I knew this would be the one. (GoodReads)
Last but not least is Hard-Boiled Wonderland and the End of the World by Haruki Murakami.  Murakami is another author I've been dying to get into but I couldn't figure out where best to start.  This post on Book Oblivion helped me decide to go with this one because it was recommended as the first one of his books dealing with the unconscious  to start off with.  (GoodReads)
Have you read any of these?  What did you think? Any other similar recommendations?
Save